In meinem Beruf als Fotograf liebe ich den Umgang mit Menschen und die zwischenmenschlichen Erlebnisse, die mir auf meinen Reisen begegnen.
Die Menschen in Georgien begegneten uns stets mit herzlicher Gastfreundschaft und Hilfsbereitschaft, wie ich es nirgends sonst erlebt habe. Das hat diese Reise für mich unvergesslich und einzigartig gemacht.
In my profession as a photographer I love the contact with people and the interpersonal experiences I encounter on my travels.
The Georgian people always met us with warm hospitality, barely experienced anywhere else. This makes this journey unforgettable and very special for me.
PORTRAIT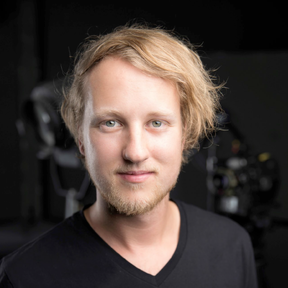 WEBSITE