Damiano, an avid skier, escaped the faculty of engineering every week-end to shoot his friends skiing and climbing in the mountains of Valle d'Aosta.
He quickly decided that creativity was the way to go, he is now the creative director of an media agency - www.storyteller-labs.com.
PORTRAIT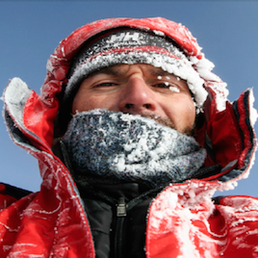 BACKLINE ONLINE BONUS ISSUES photographed by Damiano
2018 - 10th ISSUE - "Only as old as you Feel"