Jason sagt: "Skibergsteigen ist ein Balanceakt zwischen Klettern und Abfahren. Für mich ist nicht der Gipfel oder der Weg nach unten auf der einen oder anderen Seite die wahre Freude daran, sondern die Abwechslung, die man hat, wenn man alles zusammen erlebt."
Jason says: "Ski mountaineering is a balancing act between climbing and descending and my truest joy isn't merely the summit fulcrum or tipping one way or the other, but the diversity of all of these actions together."
PORTRAIT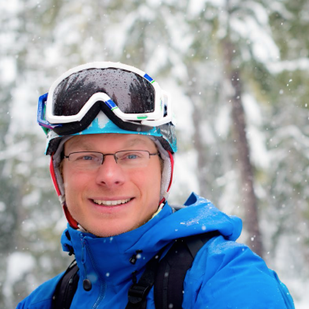 WEBSITE
Jasons stories have been published in following BACKLINE Magazines
BACKLINE ONLINE BONUS ISSUES photographed by Jason
2018 - 4th ISSUE - "TOUR OF THE GODS"